Welcome to Mt Pleasant Radio Co
As a premier two way radio equipment and service provider, Mt Pleasant Radio Co, is your source for two way radio products, accessories, service, and installs in the Charleston Area. At Mt Pleasant Radio Co we focus on providing our customers with quality products and great customer service.
Check Out Our Current Promotions & Special Offers
We have what your business needs
For over 38 years, Mt Pleasant Radio Co has provided two-way radio products and services for a wide range of Charleston Area customers. From the U.S. Navy and government agencies, to local businesses and elementary schools, we are here for all of your two-way radio needs. We can supply cost effective Motorola communication equipment and design efficient communication solutions for any size operation. Whether you need on-site or metro-wide communications, trust Mt Pleasant Radio Co to provide you with effective solutions to meet your growing needs.Request a quote today so that we can work together on finding the right solution to fit your business.
Motorola two-way radios allow your employees to communicate on-site, at your facility, or in mobile vehicles. They're versatile, powerful, and easy to use, so your staff can coordinate information, stay up-to-date, and make real-time decisions quickly and effectively.
Our Motorola radio systems are the perfect solution for your Charleston Area business. We have a wide range of products and will ensure that you get the two-way radios you need to improve efficiency, eliminate distractions, and keep your workers safe and connected.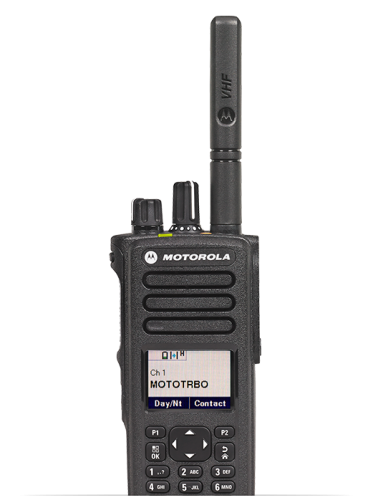 MORE PRODUCTS, SERVICES, AND SOLUTIONS
Are you ready to get to work?
Get in touch to find out how Mt Pleasant Radio Co can help you.